Category:
Reverse Mortgages
A good mortgage broker finds the best loan for a borrower by shopping several different investors.  The essence of being a mortgage broker involves flexibility, both in terms of loan programs and loan pricing.  The other…
Read More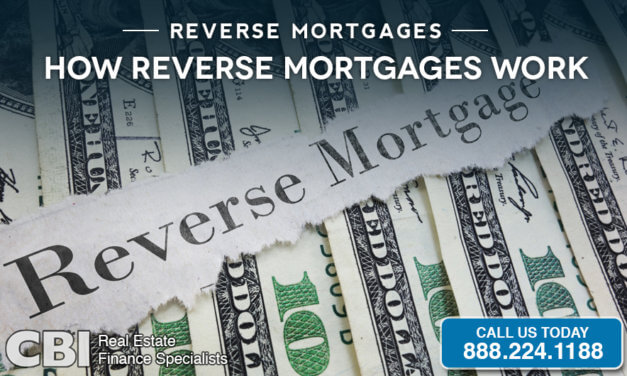 — A Reverse Mortgage Guide For Seniors — How Reverse Mortgages Work by Chris Brown,…
Read More
About Us
CB Investments is dedicated to helping you with all of your real estate financing needs. Contact us today and we will get started on a custom solution. We look forward to working with you.
NMLS Corporate ID#254196
California Corp. Broker's License# 01295714
Colorado Division of Real Estate, ID#100009815
Florida Office of Financial Regulation, ID#0703894